ACID ATTACK! Is your diet destroying your teeth?
---
---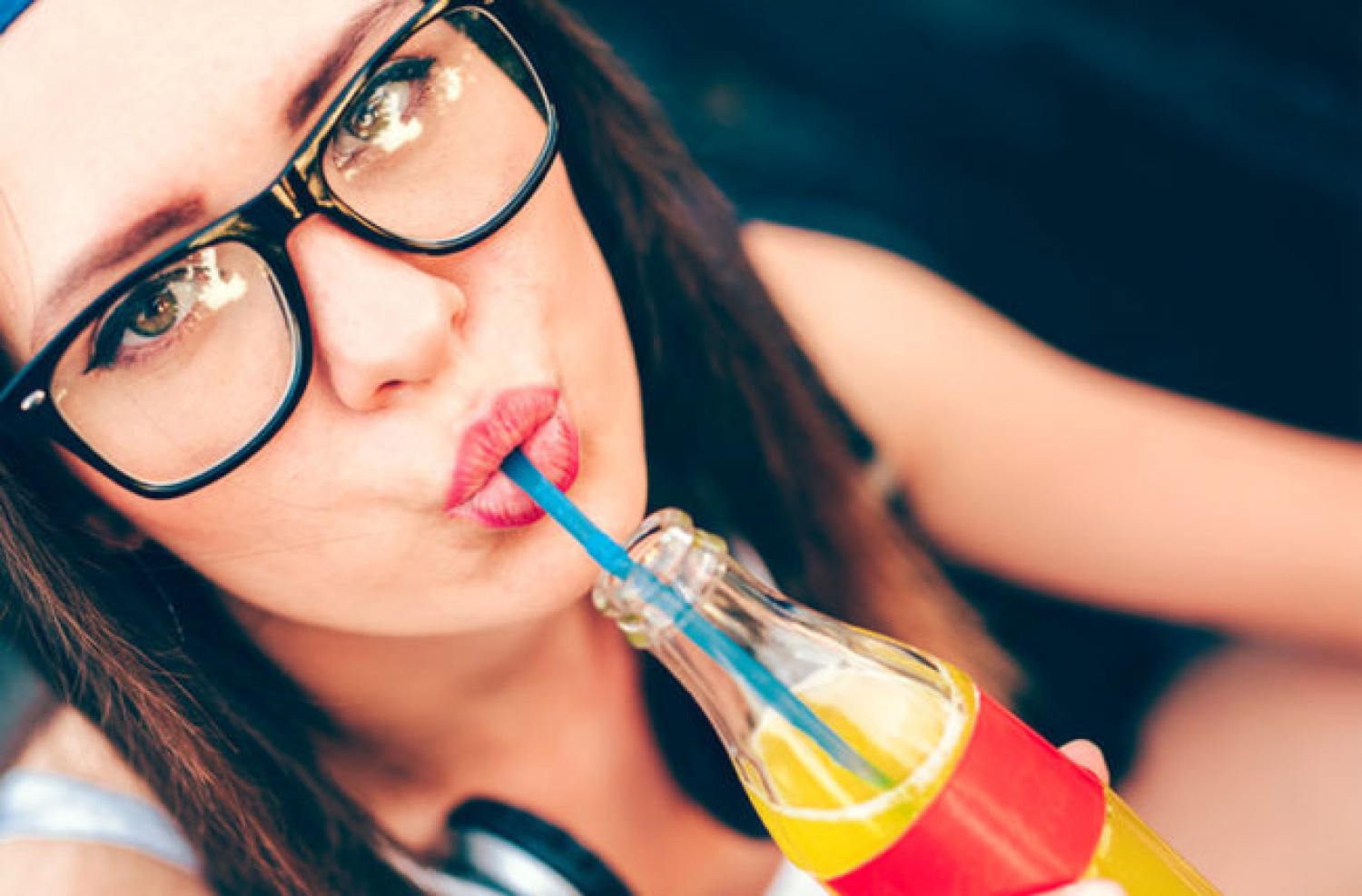 We have all heard the story of how a tooth will dissolve when placed in a glass of COLA. If you have ever wondered about the answer…it is TRUE! Everyday our teeth are exposed to whatever we eat or drink.
ACID ATTACK is a major cause for tooth wear and dental decay. Plaque producesACIDby breaking down the sugars we eat.ACIDremoves the calcium from the tooth structure making it soft and eventually forming tooth decay or erosion (acid wear).
.
People that frequently enjoy these ACIDIC foods will soon find that the age of their teeth are much higher than their biological age.
.
ACIDIC FOODS THAT ARE KILLING YOUR TEETH:
Orange Juice

Cola or other soft drinks
Sports Drinks containing orange flavouring or are acidic in taste
Lemons and Oranges (Citric Fruits)
Sour Sweets
.
SYMPTOMS OF ACID ATTACK:
Increased sensitivity to chewing and cold substances
Washed out biting surfaces that show yellow islands of dentin
Grooves and sensitivity on necks of teeth
Yellowing of teeth
Increased cavity formation
..
Remember: Always rinse your mouth with clean water after eating/drinking any acidic foods!
.If you suffer from ACID ATTACK on your teeth, make sure to visit your dentist for a check-up! Also visit your Oral hygienist on a regular basis to ensure proper hygiene and to prevent any real damage to your teeth. To learn more about Tooth wear and erosion, click here or contact us on 021-557-3427 for more details.
---