New Patient Whitening Offer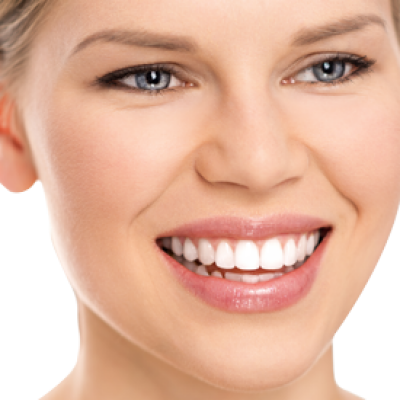 Now and again we give away some crazy, out of this world special offers! This is one of them. We have recently added a new member to our team dr Juanne van der Walt.

To celebrate this we have decided to give away a spectacular whitening offer that includes the following:
* Full dental exam with all xrays included
* Dental Cleaning to get your teeth sparkling clean
* Our famous custom tray teeth whitening system

Get all the above now for only R1799! This is a value of R3830 and is a one time offer never to be repeated. Our prices are going up beginning March so hurry up to get this super special. To qualify you must be a member on the website. To become a member just sign up on the homepage or download our '9 Dental Secrets' Report. (A special link in the welcome message will direct you to qualify)

*This amazing offer is only available to new patients to our practice when seeing Dr Juanne van der Walt. Say goodbye to yellow and stained teeth and get yourself ready for a new dazzling white smile!
For more information or to make your booking today, please request an online appointment here or contact the office directly on 021 5573427 during office hours and mention this one time special.
---