Frequently Asked Questions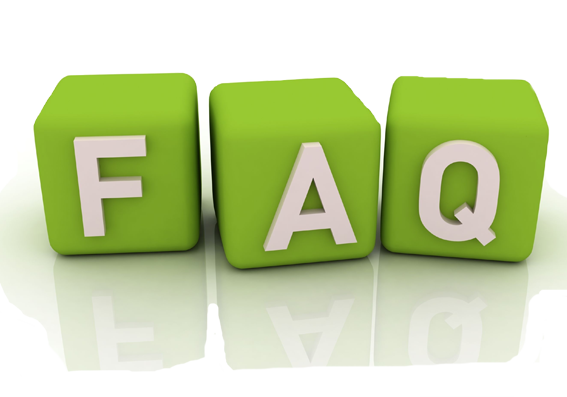 Do you only do Cosmetic Dentistry?

Although our main focus and love is to concentrate on more esthetic and cosmetic dental procedures we also provide general familyand Implant dentistry. We have found that by focusing on certain areas in dentistry we not only do what we really love, but can then also deliver a much more superior product and service!


What is Cosmetic Dentistry?




Cosmetic Dentistry is generally used to refer to any dental work that strives to improves the appearance of a person'steeth, gums and bite and thus the overall smile in general.
It primarily focuses on improving dental aesthetics in colour, form, shape, alignment and the overall smile appearance! From subtle changes to extreme major repairs, we use a number of procedures to improve your smile. Smile improvements can vary from treating discoloured teeth, chipped, missing or mishapen teeth. Reshaping teeth, closing spaces, altering the length of teeth or restoring worn or short teeth are just some of the most common problems that are corrected.
Procedures include Teeth Whitening, Composite Bonding, Veneers,Crowns, Re-shaping and Contouring of teeth.

How do I know if I need Cosmetic Dentistry?




Beauty really is in the eye of the beholder and we can only make some recommendations, but through scientific guidelines and rules we can generally easily see where help is needed. Our smiles are usually the first thing people notice when they meet us for the first time so we cannot really hide it. This means that even if your teeth and smile are picture perfect, if a crooked incisor or other minor defect is causing you to smile with a 'tight-lipped' smile this could seriously impact on your self-confidence!
To find out if Cosmetic Dentistry can help you improving your smile and confidence, please see our Smile Analysis!Learn more about Cosmetic Dentistry Secrets here.

What makes Myteeth unique?



We simply place a high emphesis and value oncosmetic and estheticprocedures. Everything we do are viewed through this 'cosmetic lense' and tooth colour, shape and form enjoy top priority. We offer you an interactive experience that is extended to you via our website and our

digital smile design (DSD)

way of evaluating your smile.
We want you to feel like family and will always strife to treat you the same as we would like te be treated.
Dentistry is ourlove and passion and our wish is that you will always feel cared for and respected. To find out more on why you should choose us, please see our 'Why Choose Us

'.





Our interactive BLOG

For more FAQ and

interaction see our Blog.