Payment Options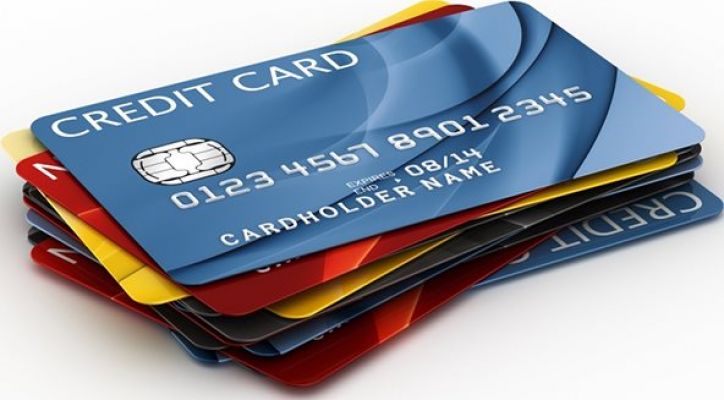 As a private practice, we are not contracted to any medical aid schemes or insurance companies. Any treatment performed by us is payable on completion of service. All our quotations and invoices contain the necessary ICD-10 codes should you wish to submit your claim to your medical aid for reimbursement.
Unfortunately, we do not currently offer any payment plans but offer a variety of payment options.
We Do Provide The Following Payment Options:
* credit card (straight or budget)
* cash
* debit card
* electronic payment (EFT)
* Third Part Finance (Medifin - www.medifin.co.za)
Give Yourself A Loan
We have found that the most economical way to get a loan is to give yourself a loan and use the 'budget' option on your credit card. Most people don't even know about this option, but this alone is enough reason to get a credit card if you are responsible with your finances. This works out to be under *2% interest per month. For a straight transaction, you get *zero interest for 55 days.
(*most banks - please check with your bank)
This means that if you want R10 000 and put this on your budget account it will cost you less than:
+- R3533 over 3 months / R1866 over 6 months / R1033 over 12 months
Third-Party Credit Provider
* Please note that we are not affiliated with any provider and all negotiations are between the Patient and the Financial Provider.

* Medical loans from R 10 000 – R 250 000
* Repayment terms from 12 months to 60 months
* Structured repayments to suit your needs
* Competitive interest rates
* No early settlements fees
* Zero deposit
* Client information is treated with the utmost confidentiality
www.medifin.co.za
---