Dental Implants - Save Your Smile!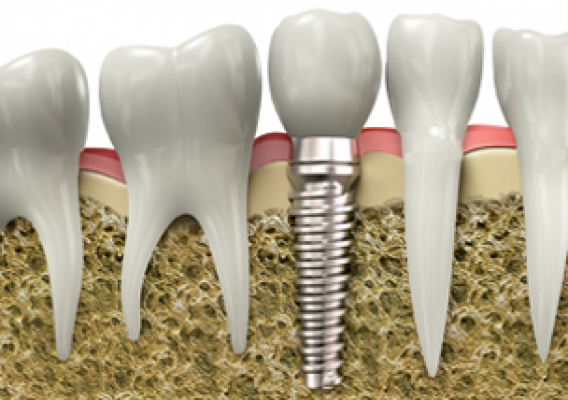 Gone are the days of missing teeth! Don't be happy with removable devices or a 'fallen-in' look. Don't look old before your time. Dental Implants can turn back the clock and restore your teeth so you can smile with confidence. Dental Implants are long Term and when well looked after, will possibly outlast you. To learn more click on the below options.
---

The Miracles of Dental Implants!

This free report will blow you away! Discover the secrets of dental implants that awaits you on your journey to getting your teeth back! We want you to learn more and then make an educated decision on what is really best for you in the long run. This report will be instantly delivered to your inbox.
Yes, send me the report now...


---
How Does It Work?

Dental Implants are man-made replacements for tooth roots that have been lost. They behave exactly like real roots - even bonding naturally with the jaw bone. (Osseo integration) The new ceramic white tooth (crown) is then bonded on top of the Dental Implant. Today, millions of people enjoy the benefits of having ...
---