4-in-1 Whitening Special R1800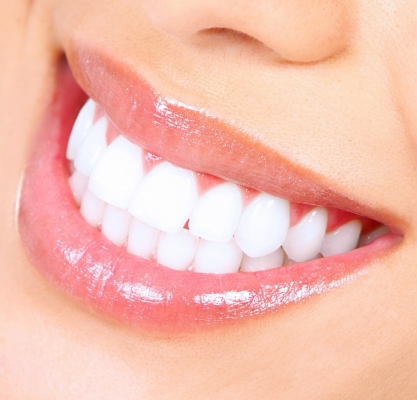 Celebrate Life and get some whitening done at a price that is almost too good to be true! Every now and then we will offer some amazing specials to you our patients! Our current specials can be viewed below and are subject to availability.

Please phone the office on 021 557 3427 to confirm
and request if a special is still running. All our specials
are running for a limited time only.


*The '4-in-1'
Teeth Whitening Special*
(Best value for money deal!)
@ R1800* (valued at R4799)

Special Includes:
* Dental Cavity screening(Hygienist)
* Dental Cleaning & Polishing
* Customized tray whitening
* Free enrolment in our Unlimited Whitening for life!
Teeth Whitening is the first step in Cosmetic Dentistry . Whether you are just looking for a whiter tooth colour or as part of a complete Smile Make-Over, teeth whitening is the one dental treatment that can bring about the most dramatic change for only a small investment. Changing the colour of your teeth and thus the base colour, will lay the foundation for the new colour scheme where all other Porcelain Veneers, Composite Bonding or dental work will be match to.



With this Teeth whitening Promotion TREAT YOURSELF OR one of your friends and get the best VALUE for money deal to get your smile in tip-top shape! We also want to reward you for looking after your teeth so what better way to do this by giving away complimentary whitening for life! Our custom tray whitening usually costs R2699, but here you get the same system PLUS a dental cleaning(R680 value) PLUS complimentary cavity screening(R200 value) for only R1800. The best part is that if you come and have your teeth cleaned every 6 months, we throw in a complimentary whitening syringe worth R199 for life. This will ensure you keep your teeth white for a lifetime.



To request this special, please fill in your details in the FORM below and we will contact you soon.
---