Cosmetic Dentistry Cape Town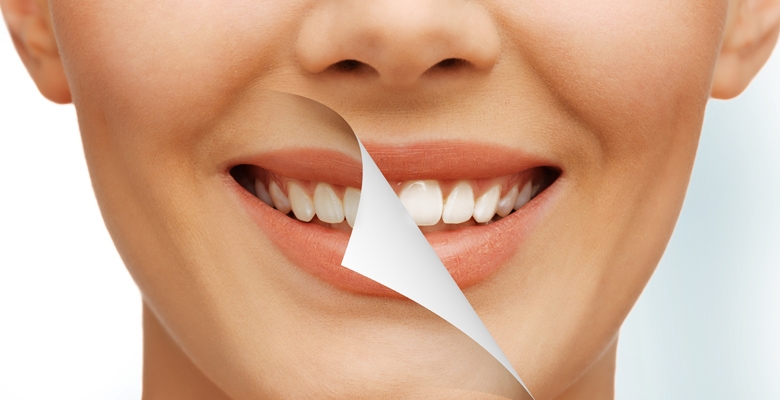 At Myteeth our main focus is on the Aesthetic and Cosmetic aspect of your smile. We can change your teeth's colour, shape, size and 3D position to create the smile you've always wanted! If you are serious about Teeth Whitening, Porcelain Veneers, 1 Visit Dentistry, Composite Bonding, replacing old defective silver fillings or to learn the truth about cavities, we are here to help! Click on the images below to learn more...
---
Look 10 Years Younger!

This FREE report will really blow your mind away! Within just 1 visit you can literally change your personality from the shy, quiet and lonely person to the one that will shine with confidence! Your smile is your most valuable asset, as it is the first thing other people will notice about you. If you are lacking confidence, because of your smile, don't just keep quiet about it. We are here to help. Get your free report now!
---
Porcelain Veneers Cape Town

Porcelain Veneers are ultra-thin, custom-made laminates that are permanently fixed directly to the tooth surface. It is a great durable option for changing the size, shape, position and colour of your teeth. If your front teeth are chipped or crooked or if you have a gap that is beyond what conventional bonding can offer, then Porcelain Veneers might be the best option for you.


---
Composite Bonding (Closing Gaps Between Front Teeth)

Composite Bonding is technology that makes use of resin material that is easily pliable (like play dough) to fill in spaces between your teeth. The process is also very affordable and reversible. In bonding and sculpting we can literally change your teeth's size, shape and colour in just ONE visit! Bonding is the big dental secret that not many people know of. We can literally repair any chip or defect with this magic material!


---
1 Visit Dentistry (Metal Free)

With CEREC (Ceramic Reconstruction) technology we can do bridges, porcelain fillings, dental crowns and porcelain veneers in just 1 visit! Just think about it... NO MORE gaggy impressions, FEWER injections, LESS dentist-time, LESS TIME out of your busy schedule and Only 1 VISIT needed! The future of dentistry is here.


---
Smile Analysis

This unique analysis will help you to analize your smile and see how we can help you. From teeth that are too long/short chipped/yellow to bad breath we have a solution for you! Kindly check your smile (front and side views) in a close-up mirror. With our unique Smile Analysis you can determine whether or not a procedure is applicable to you. Take our free Smile Analysis now.


---
Dental Implants - Save Your Smile!
We are living in the 21st century! Gone are the days of missing teeth, loose / ill-fitting dentures and "looking old before your time!" Today it's more of a decision than fate. Living with gaps in your mouth or ill-fitting dentures is not something you must just live with anymore. Life is too short to lose out like that! Get your teeth back once and for all by making the right choice.

---
---