Fluoride Treatments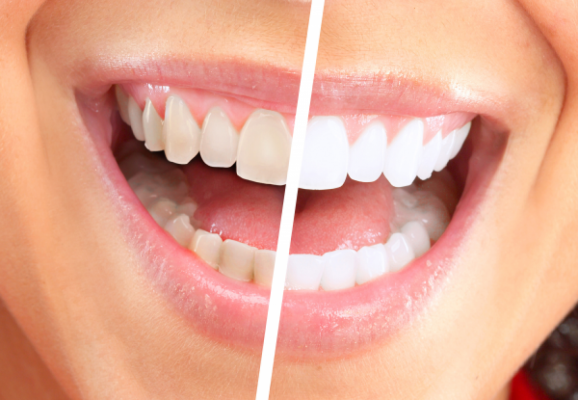 Since demineralisation causes tooth decay, fluoride plays a critical role in preventing this destructive process. The Hygienist will apply fluoride to your teeth after cleaning visits to finish off the cleaning treatment. This is part of our chemical weapons attack on plaque and benefits the teeth greatly as shown below.

THE ROLE OF FLUORIDE
Fluoride is a natural element that exists in varying concentrations in untreated ground water all over the world. Fluoride functions in the tooth structure in much the same way as calcium.

THE POSITIVE EFFECTS OF FLUORIDE
| | |
| --- | --- |
| | It is much tougher & more resistant against acids (which is formed by plaque) than calcium. |
| | It can also reverse early tooth decay lesions. This means when diagnosed with tooth decay, regular fluoride applications make sense to avoid any fillings. |
| | Bacteria (S.mutans) are sensitive to fluoride and don't reproduce as rapidly and effectively in the presence of fluoride |
| | It will help to re-mineralise areas on the teeth that have already been targeted by S.mutans. Re-mineralisation will help strenghten and desensitize these damaged areas. |

These effects of fluoride are HIGHLY beneficial to teeth and this is why it is recommended worldwide.

WHEN CAN YOU EXPECT TO HAVE FLUORIDE TREATMENTS DONE WHEN VISITING OUR ROOMS?
1.

After Scaling & Polishing


Mainly to

re-mineralises

the tooth's structure and to make it more resistant against acid attacks

2.




Medium to High Risk




Patients to Develop Cavities


To prevent rapid reproduction of S.Mutans.


To re-mineralises the tooth's structure

3.




The Child with Early Childhood Caries


To prevent rapid reproduction of S.Mutans.


To re-mineralises the tooth's structure


4.


Preventative Treatments


All of the above

Fluoride is most beneficial when applying to the age groupyounger than 35, due to better absorbsion.

The beneficial effect also applies in older teeth, just to a lesser degree.
---