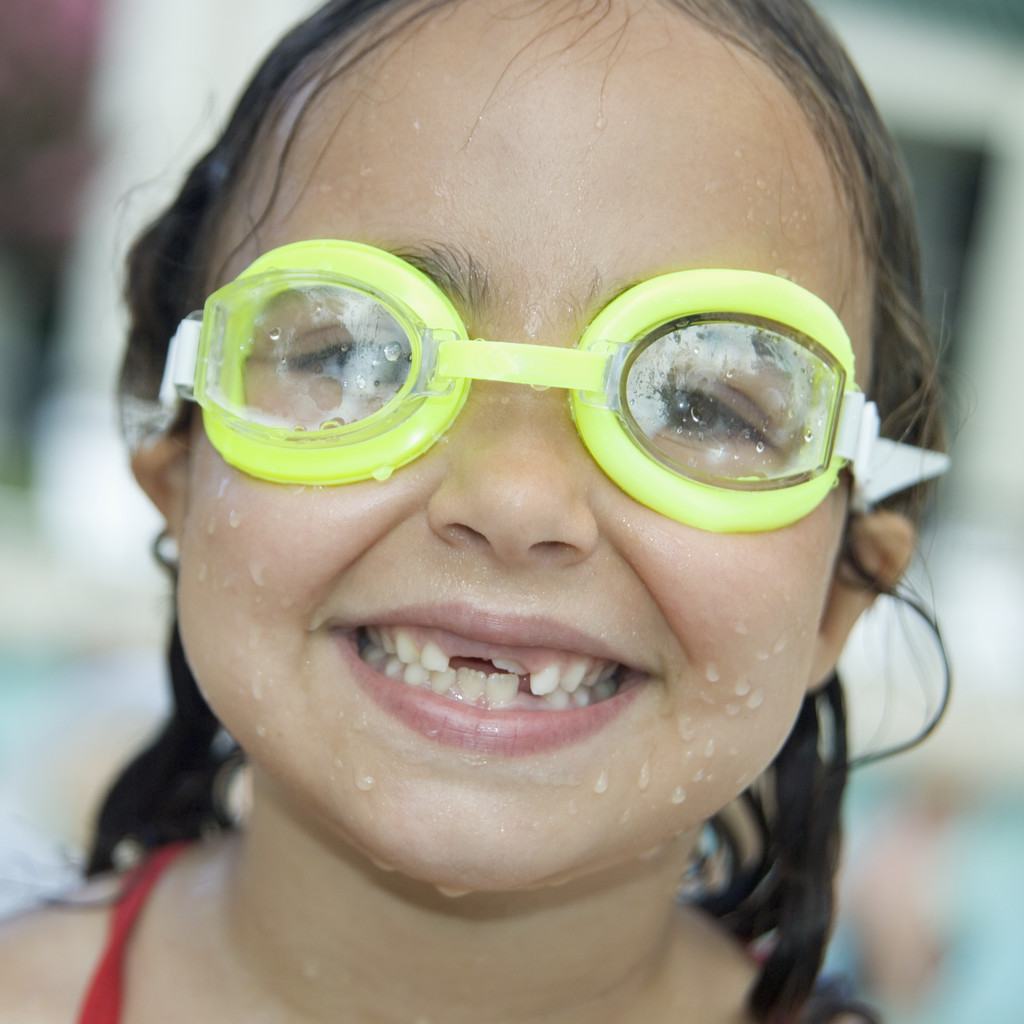 "Look Ma, no cavities!" That famous line from an old toothpaste commercial certainly did the general population good, encouraging regular brushing and preventing dental decay. In fact, brushing one's teeth as a daily habit was actually a foreign concept until as late as after World War II, when soldiers brought the Army enforced habit back home.
.
While your teeth may be cavity-free, they may not be as even or white as you would like. And that's where our cosmetic "smile solutions" come in. Our goal is to enhance a patient's smile by creating the proper shape, colour and harmony of all your teeth.
Just a Reminder!
.
CHECK OUT THESE SERVICES on the Myteeth.co.za WEBSITE
Teeth Whitening: The most economical way to look 10 years younger is now available and all we need is 15 minutes of your time! See our Teeth Whitening Menu for all your options.
.
Veneers: Porcelain veneers are wafer-thin porcelain shells that are bonded onto the front side of individual teeth to cosmetically correct a number of different tooth imperfections. Easy and attractive, sometimes a few veneers are all you need to create a "movie star" smile!
.
Composite Bonding: Using tooth-coloured material, we can close spaces between teeth, even-out chips in teeth or even replace the metal in small cavities with a "white" alternative.
.
Crowns: Dental crowns provide a 360º porcelain coverage of your tooth and a complete change is possible. Whether to alter the shape, re-align the tooth or change its colour, crowns are here to stay!
..
Replacement of Missing Teeth:
.
There are 3 options available today:
..
.
Ask us about our many other options too. We have the tools and skills to give you the smile of your dreams to help you look and feel better about yourself!
more reasons to choose us…
.
Laser Decay Detection
.
We use DIAGNODENT™ – only the best for our patients. This technological breakthrough utilizes laser technology to detect early tooth decay.This device allows us to find cavities especially on the chewing surfaces of back teeth that would have been missed by previous detection methods. This portable laser can detect these cavities and alert us with an audible signal and numerical reading, so we have an idea of the size of the cavity. The value for you, our patients, is that we can stop cavities in their infancy, whereas in the past they would have to be significantly bigger before we could find and treat them.
.
We will now use a combination diagnostic approach by means of probing, visual, x-rays and laser pin point detection when screening your teeth for cavities. What will the cost be to you? Absolutely nothing! This is just another extra service we offer to make sure you get top quality care.
Have a wonderful weekend!
The Myteeth Team
---