Cosmetic Contouring – A Simple Solution
---
---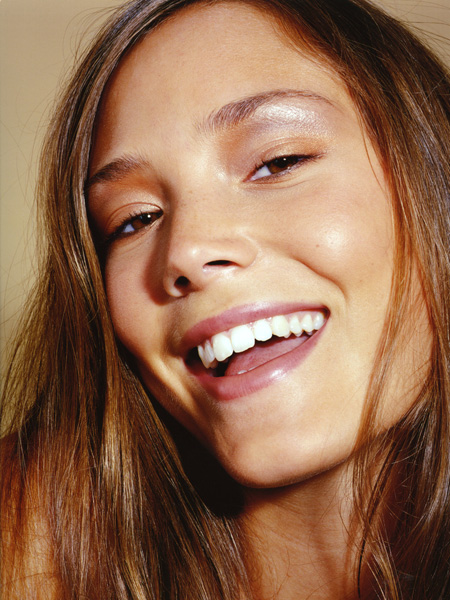 Cosmetic contouring is a simple and easy solution to repair small cracks and chips on teeth and require very little reduction to tooth enamel. The dentist simply polishes away unnecessary cracks or chips using a polishing drill or disk. Dentists that focus on cosmetic dentistry are best equipped to perform this delicate procedure.
.
No anesthetic is required and the procedure is painless as very little enamel is polished away.
Rough edges are simply smoothed out. Zero or very little maintenance is needed as no material is added to the tooth.?
Although cosmetic contouring is an ideal treatment by itself, it is most often used in conjunction with other esthetic services. For example, if you are having

bonding, crowns or veneers

done, the adjacent teeth often need some contouring to create a more attractive and harmonious?smile line.
.
Ask us about CONTOURING next time you visit to 'neaten-up' your smile! You'll be surprised how much 'so little' can achieve!
---