Did you know…a snail has teeth on its …..
---
---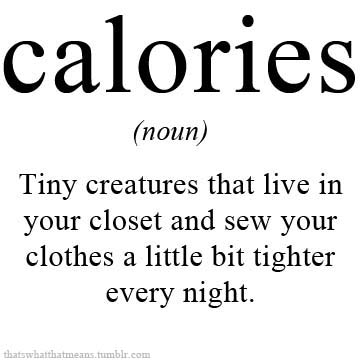 .
Fun Facts for Kids�
.
1. Did you know�Each person's teeth are unique!

They can be used to identity a person just like fingerprints.
.
2. Did you know�Enamel is the hardest part of the human body!
Your teeth are as hard as rocks!
.
3. Did you know�Some types of Sharks grow new teeth as they need them!
Some species can grow up to 20,000 teeth in their lifetime.
.
4. Did you know�A Snail can have up to 25,000 teeth!

And guess what, they are all on its tongue.
.
5. Did you know�The last teeth to appear are called Wisdom Teeth?
Because by the time they arrive you are grown up & wise.
---