Do you want a better looking smile?
---
---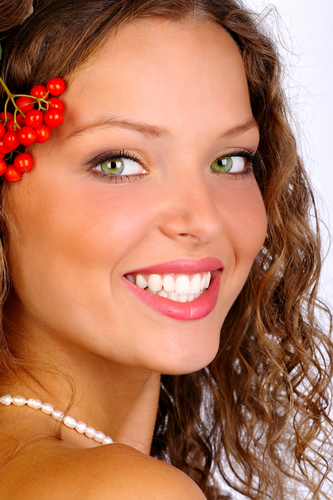 For many people having a truly beautiful smile is just another dream. For some reason they just believe that they should accept the fact that they do not have the teeth or smile they really want. Many people are unaware of the many options COSMETIC DENTISTRY is offering them. A SMILE CONSULTATION is designed to show you exactly what your options are for getting that perfect beautiful white smile!
Where do we start?
Your new smile starts with Teeth Whitening.The colour is crucial because this is the basis around which everything else is build upon. Next are your gums. An even cut gum line is what welook for and not too much of a gummy smile either. Straightening your teeth follows next. With a combination of dental veneers and bonding, this is easily achievable and could sometimes even be done in one visit!
...........................................................................................................
Different techniques or options:
– Gum Contouring

What does a smile consultation involve?
First the dentist try to visualize how aperfect smile would look on you and ifthis is achievable or not.
Customized Smile Consultation
During the consultation everythingis taken into consideration:
The eyes, mouth, midline, facial shape, nose size and your complexion.
Your budget is also importantand determines which optionwill suit you best. It is importantto realise that there are more than one option available.
To qualify for your FREE SMILE CONSULTATION download our
---