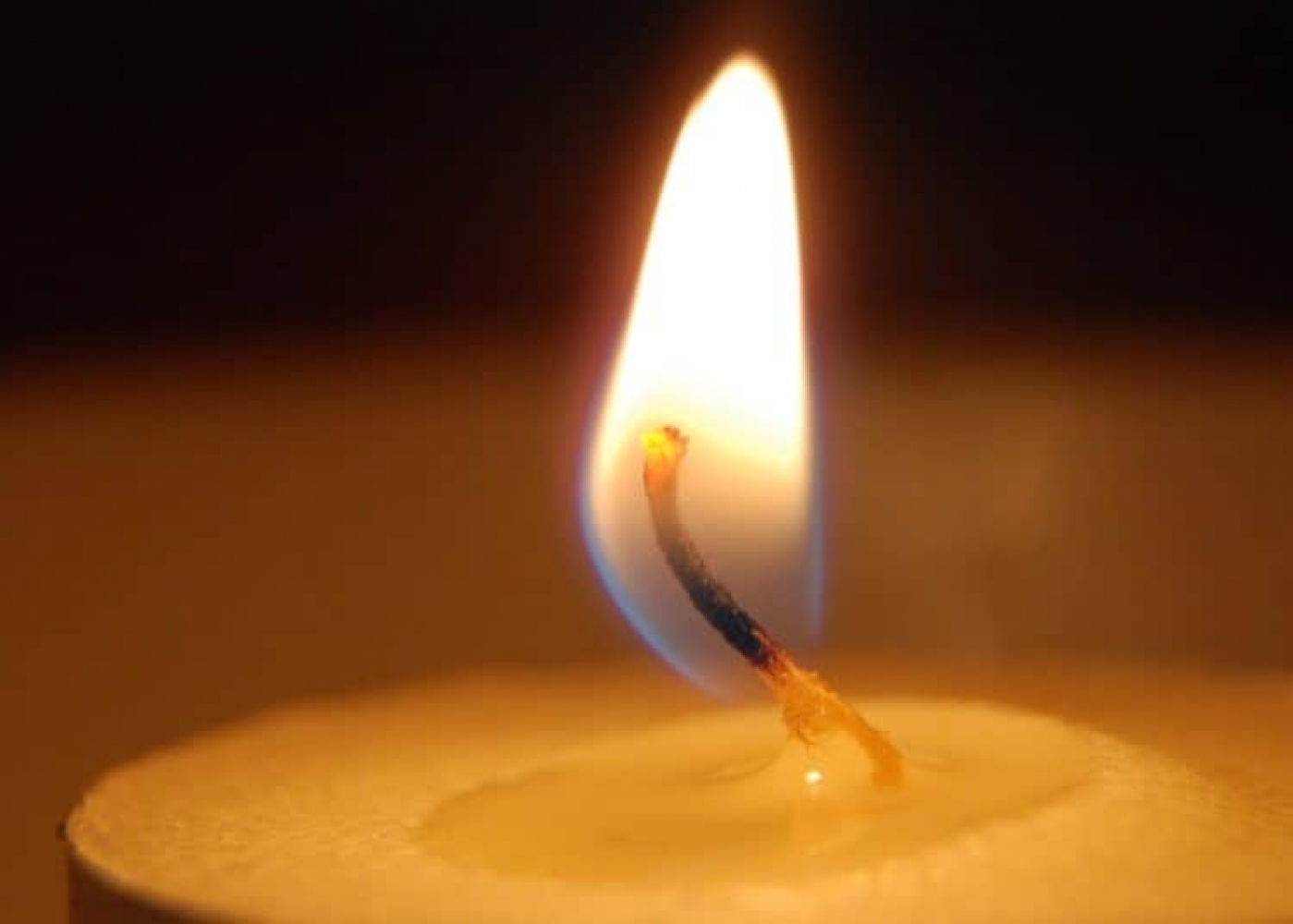 The streets are buzzing with people and everywhere shops and businesses are closing for an emergency 2,5 hour tea break. Employees and business owners are fideling on their phones to find out that no power means no signal and coffee shops are making slow paced coffee on little gas stoves for who ever is willing to pay the same price for below quality product.
Welcome to Load shedding! This is just a nice way of saying we are now cutting your power so you cannot work.

For us our day is just continuing as usual and we are doing what we love best... repairing and changing smiles! How is this possible? One word. Generator.

Our economy is really in a bad spot due to Eskom's inability to maintain a constant power supply and therefor effectively limiting the working hours of thousands of South African businesses. As with many of our colleagues we have decided to wait to see if there was really no other solution or if Eskom was not perhaps going to announce a way out of this mess, but as you all know by now the answer is no. Load shedding is here to stay. For at least a few years.

We had a very frustrating few months and just a big thank you to all of you whose appointments were disrupted due to very unpopular load shedding. Finally we have decided to invest in a generator for our back up power supply. This means that we are now free from load shedding dictating how we run our scheduling and appointment times. It really works and is worth all the trouble.

So tommorow when it is time for that dreaded unproductive load shedding slot, don't settle for poor quality coffee. Use your time wisely and fix that broken tooth once and for all!
Contact us on 021 557 3427
for quality dentist time.
---