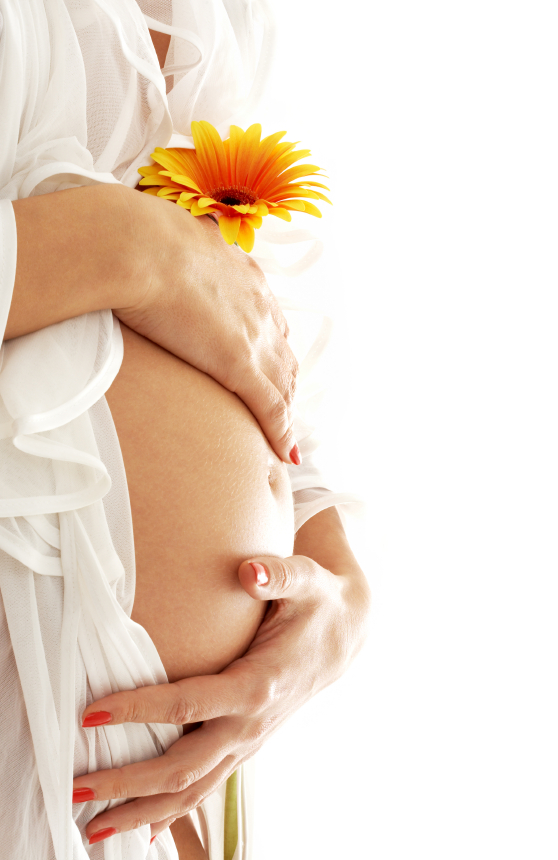 Pregnancy is a wonderful time for both the mother and family, but very often big dental concerns arise.
.
BIG MYTHS ABOUT YOUR TEETH:
Teeth become very weak during pregnancy
Babies need lots of calcium to grow and calcium is thenremoved fromthe mother's teeth
Pregnancy causes bad teeth
..
Certainly there are changes that take place and your dentist must know that you are pregnant to take the necessary precautions.
CHANGES IN PREGNANCY:
TEETH themselves undergo no changes due to pregnancy. The myths about calcium deficiencies in teeth due to pregnancy are not true. Calcium is taken from your bones NOT your teeth if you are calcium deficient. Your bones are designed this way and it is a normal dynamic response. Once teeth are formed the only thing that can effect the calcium in them is the acid produced by plaque bacteria.
GUMS on the other hand can experience some problems due to hormonal changes e.g.: swelling, tenderness, bleeding to brushing / flossing or touching.
.
WHAT EXPECTING MOMS CAN DO:
Enhance your Oral Hygiene and stick to regular brushing & flossing. The myths about weak teeth start with these gum changes during pregnancy. Pregnant women often think they are causing the bleeding gums from excessive brushing and then "underbrush". This starts a vicious circle. Less brushing causes more plaque build-up and the bleeding just gets worst.
.
TIP TO PREGNANT MOTHERS:
Pay more attention to your Oral Hygiene, brush and floss well and visit your Oral Hygienist more frequently during pregnancy.
---