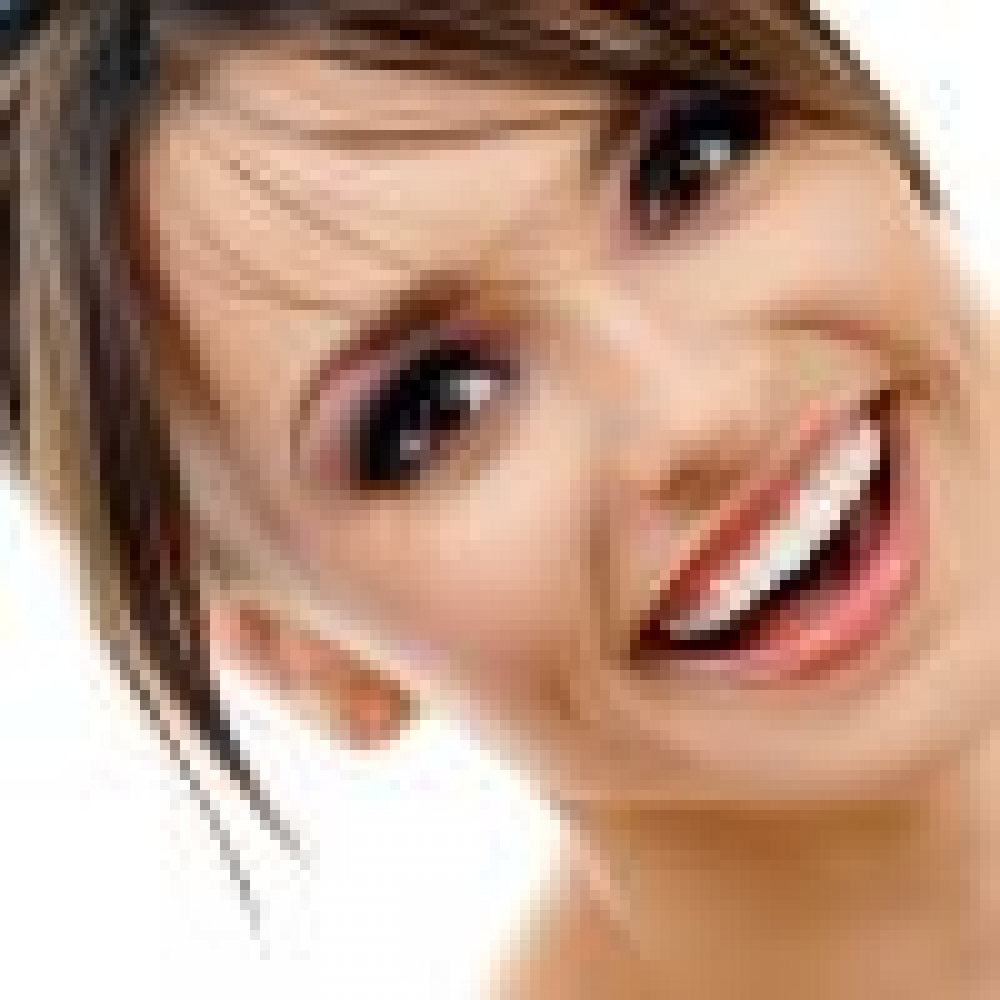 Jagged-edges, chipped teeth and an uneven smile-line can all make you look old before your time. Stress is part of our lives, but can cause devastating wear on teeth enamel.
Early signs of wear:
front teeth look too short
front teeth keep chipping
loss of enamel behind upper incisors (front teeth)
As we eat, speak or bite our lower front teeth carve out a thin line of wear behind our upper incisors. Over a period of time or under extreme grinding/clenching this line of wear deepens and often leads to shortening & chipping of the upper incisors. The overall effect is breakdown of teeth enamel and a decrease in the vertical facial dimension – nose tip to chin (see picture below).
AN EASY SOLUTION:
AONE VISIT build-up is necessary to replace this loss of enamel and restore the vertical dimension of your face. Build-up with resin or porcelain can change your SMILE to take years off and reverse the damages of a stressed-out lifestyle. As more enamel is added back, the distance between the nose tip and chin is increased, leading to a fuller and younger face! Whoa la, "the DENTAL FACE LIFT!"
If you want to restore your SMILE and look years younger, the DENTAL FACE LIFT is maybe just what you have been waiting for! Contact us for a FREE SMILE CONSULTATION today.
---