New Patient Exam offer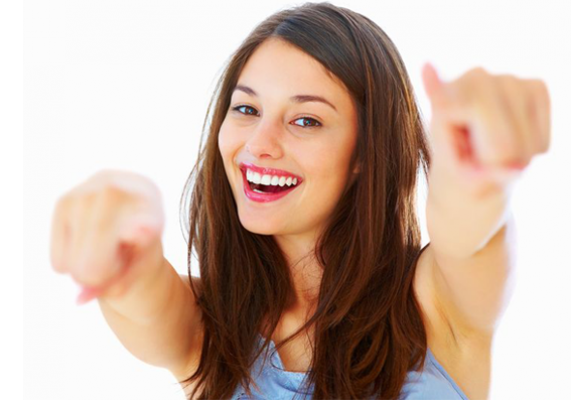 We know that choosing a dentist is not always the easiest thing to do. Many people end up with the wrong dentist for their specific needs and this could have a negative impact on their dental health and finances.

For a detailed report on how then to choose the right dentist for your needs, click below to receive our free white paper report.
Click here to recieve your FREE copy now!


To make your decision easier we offer R50 off your first visit to us so that
you can test us out, experience our team and allow us to make your dental
experience one that you are comfortable with and one that you can trust.


New Patient Offer:
If you need to see a dentist right away we offer:
Detailed Cavity Exam, X-ray and Complimentary
Smile Consultation for just R500 or R50 off
whatever treatment you receive.
To qualify you must be a member on the
website. To become a member just

sign up on bottom of the homepage or
download our '9 Dental Secrets' Report.
(A special link in the welcome message will direct you to qualify)


For our list of payment options see
'Why Choose Us'

Call us now to schedule an appointment
+ 27 (0)21-557-3427 or
fill-out the form below
---