Smile Analysis- Identify problem areas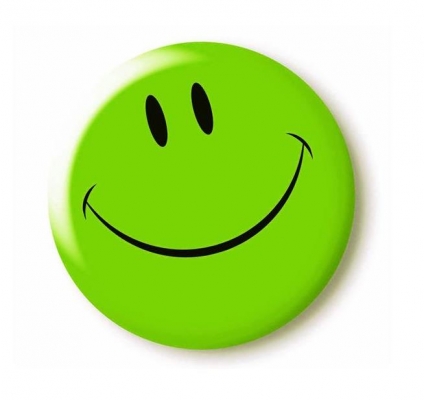 Kindly check your smile in a close-up mirror. With our unique Smile Analysis you can know whether or not a procedure is applicable to you. If you identify your problem in the photos, click on the treatment options to see how we can transform your smile.
Go check it out. Ready, steady
GO!
---