The Sequence to a perfect Smile!
---
---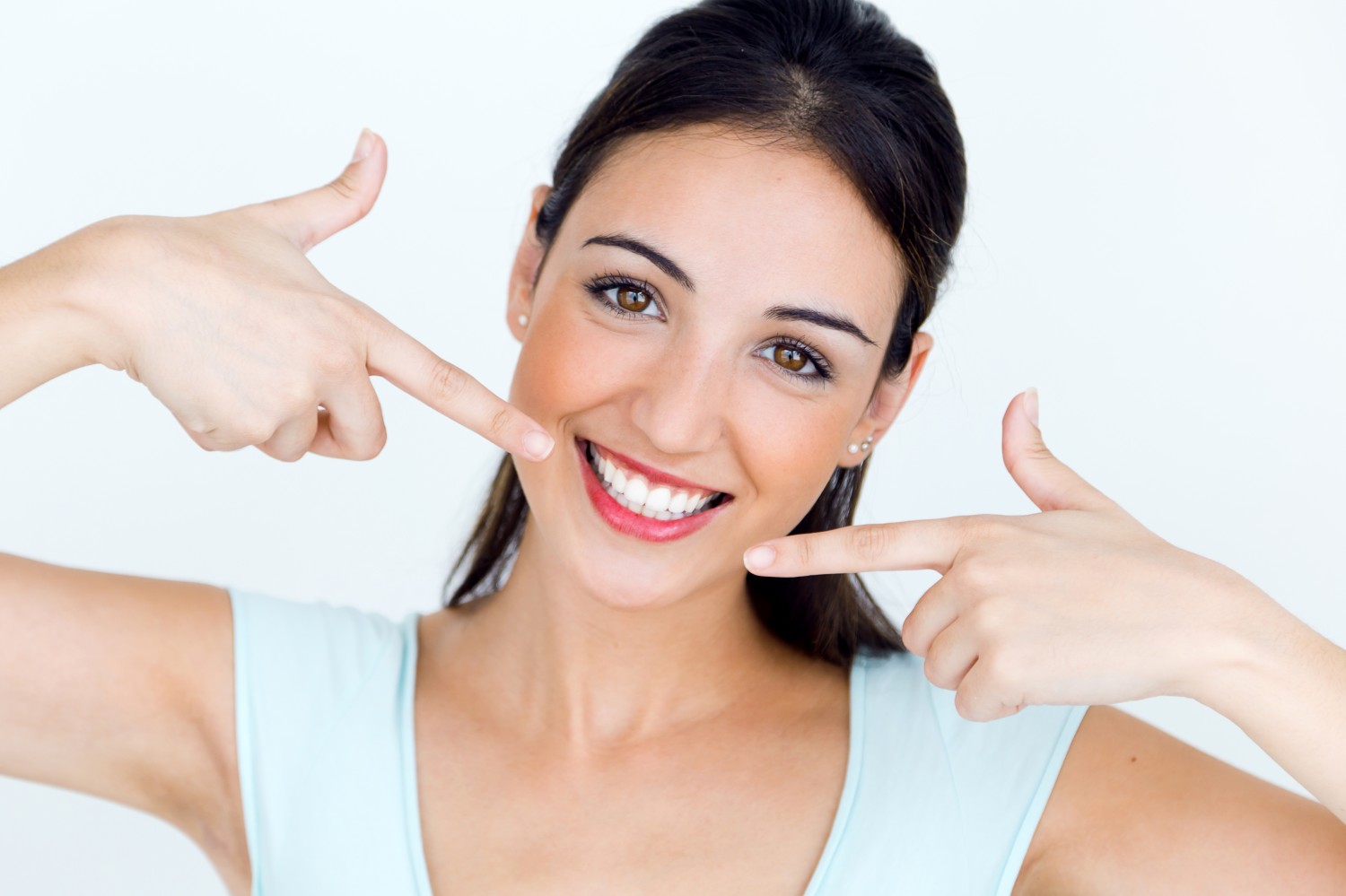 You want that
perfect new smile
and you want it yesterday! Porcelain veneers, teeth whitening, bonding, crowns… where do you start? A beautiful smile consists of many ingredients including
colour, gums, shape
and obviously your
teeth
.
'Doctor I just want a

straight, white and good looking smile'
is the statement that we hear mostly in our practice when someone comes for a smile consultation to have their smile evaluated.
I thought it will be helpful to give you some tips and guidelines as to how we as cosmetic dentists think to help you achieving your best smile with the help of modern dentistry. For this we use smile consultations, DSD(Digital Smile Design) and cosmetic tools to help us.
The Smile Consultation
This is a
special consultation
where our main priority is to address your aesthetic and cosmetic problems. Here you tell us what you want.
DSD:
Our starting point is to look at your face as a whole and make the planning
facially driven
to design and change your smile. We make use of the revolutionary
Digital Smile Design(DSD)
concept to plan everything. Even if you don't go the full monty, it will give you at least an indication how your best smile will look. See a
video of the process here.

The 9 Cosmetic Tools:
Once we know how your ideal smile(shape, length and form) will look, we make use of 9 cosmetic tools in the right sequence to achieve this. In short this means that we take a look at all the possible procedures and services that will give us the best outcome with minimal removal of tooth structure.
Starting with tool 1 we go down the list and only use what is needed to achieve the best result according to our DSD design. Some of these tools include
teeth whitening
as a start,
composite bonding
and
porcelain veneers
. No more guess work and this process results in predictable and consistant excellant results every time!

For a video on how the DSD process works, click the video below:
---