What is DSD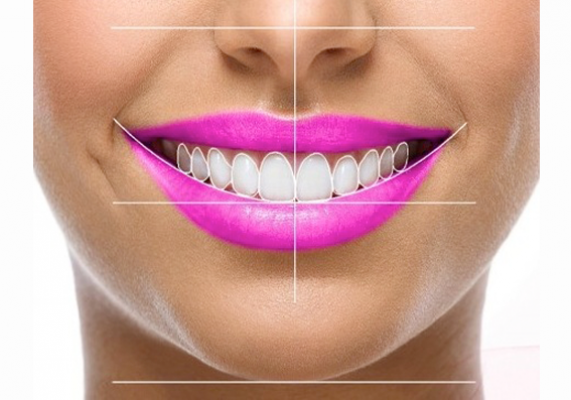 When your dentist makes you a new dental crown, dental veneer or dental bridge how does he know what the size, shape and colour must be? When you want 4 or 6 front teeth done in veneers or crowns this question becomes even more important. How about when doing a full makeover? Is there a way you can see what you will look like before you have it done? Like having a test drive before buying into the whole treatment? This is where DSD comes in.
For many years dentists and dental technicians relied heavily on their artisitic skills and ability to copy the natural dentition when designing a new smile with shape, size and form. A system was needed to provide a consistant way of producing excellant results without having to rely too much on skill.
The excellence in functional and aesthetic dentistry will never be achieved by accident. It is consistently achieved by a systematic approach for diagnosis, communication, treatment planning, execution, and case maintenance.
Facial driven planning
Many dentists only treat the teeth and often this leads to malproportions, wrong colour, shape and harmony of the smile. With DSD the face is the driven concept and this leads to the perfect smile everytime consistantly.
A series of photograhs and video is recorded that lead to better understanding the relationship between teeth, gums, lips and smile with the facial features in motion. The patient can now finally form part of the planning in bringing the emotional factor together with the restorative technical requirements. With the desires and emotional needs of the patient, great results will be achieved – creating a path to a natural, confident and beautiful smile!


Watch this video to see why DSD is so important:


---