Choose the option below that best describe your smile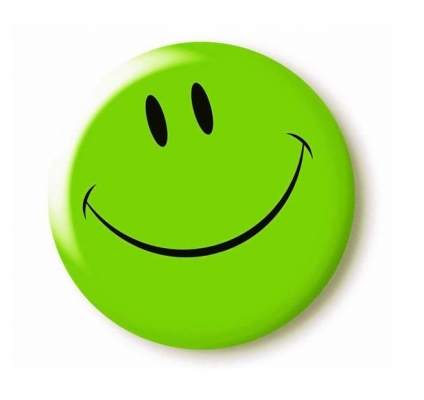 Your Smile Make Over starts here!
First try to identify all your 'problem' areas. Usually a Make Over takes place by changing the colour, shape or alignment of your 4, 6 or 8 front teeth.
Kindly check your smile (front and side views) in a close-up mirror. With our unique Smile Analysis you can determine whether or not a procedure is applicable to you. If you identify your problem in the photos below, click on photo to learn more.
---