Cerec Make Overs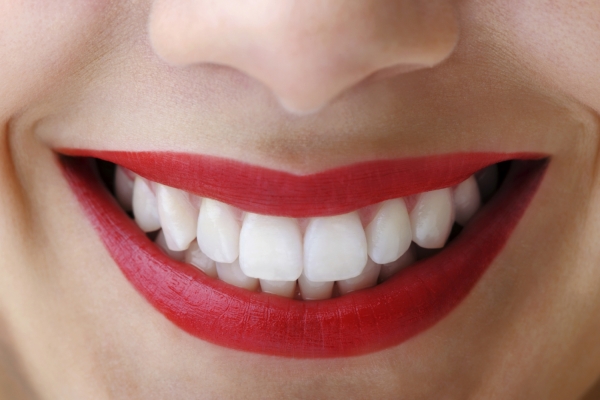 Fancy an instant change or makeover? With porcelain veneers or crowns, we can literally transform your smile to change the colour, size and shape to correct misaligned or skew teeth. With cerec this is now possible in literally just 1 visit! Careful planning is necessary upfront and once you are happy with the final smile design all it takes is 1 visit to prepare, design and fit your new porcelain restorations.
Mini Smile Makeover
Most smiles only need the front 4 or 6 teeth to be corrected and better the shape, length and colour. These changes can now easily be done in ONE VISIT if we use cerec technology. With the help of smile design, we pre-plan your new smile and determine exactly where the new teeth must go and also the size, shape and colour. We let you try your new smile in (prototype) and can make further changes until we are totally satisfied before the final result is copied with CEREC in the final porcelain work.

Aging
As we age our teeth constantly wear away and thus creating a worn-down look of teeth that are generally too short. Most smiles need a bit of lengthening to turn back the clock and by adding a little length to a smile and changing the colour, a new younger look emerge!

Night Guard
All makeovers will need a bite plate or night guard to prevent further wear. Common sense tells us that if a night guard was worn for the past few years, you would never have been in this 'worned' situation. To protect and prevent against further future wear and chipping, wearing a nightguard is priceless!
To learn more about Dental Makeovers, please see Smile Makeovers.
---