Cerec Veneers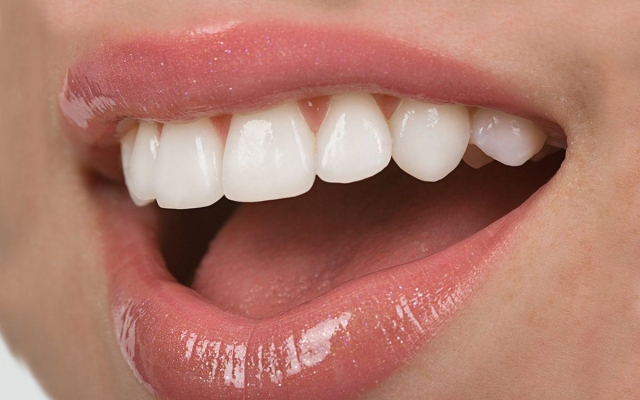 Cerec veneers make it possible to now design, produce and fit these delicate restorations in one visit. With the incorporation of smile design, the CEREC method becomes an essential link in the digital work flow to produce any design element exactely as the prototype and planned version. These 1 visit one day make overs are now truly a reality and you can literally change your smile in a day.
Tooth preparation
With cerec veneers the tooth preperation design can now also be very conservative saving as much tooth structure as possible and thus following the biomimetric principles to preserve maximum healthy tooth. This is due to the ability to make use of chemical bonding to tooth structure and thus do not heavily rely on mechanical retention.
Colour
Cerec veneers are made of full porcelain and therefor highly esthetic. The porcelain let light come through and makes this comparable to the translucency of natural tooth enamel. Cerec Veneers can also be characterized for optimum colour as on-site tints and glazes can be added to produce a truly customized result. The colour is incorporated in the porcelain by using a special on-site high tech furnace. Veneers have to blend in with the remaining smile and therefor colour plays an essential role.

As with other porcelain restorations cerec has taken Veneers to a new level. We can now literally change that skew front tooth or teeth (colour, size and shape) and create a perfect smile in just 1 visit. Book a day off and come in for a mini or complete dental makeover!

----------------------------------------------------------------------------------------------------
..............................................................................
----------------------------------------------------------------
---