Scaling and Polish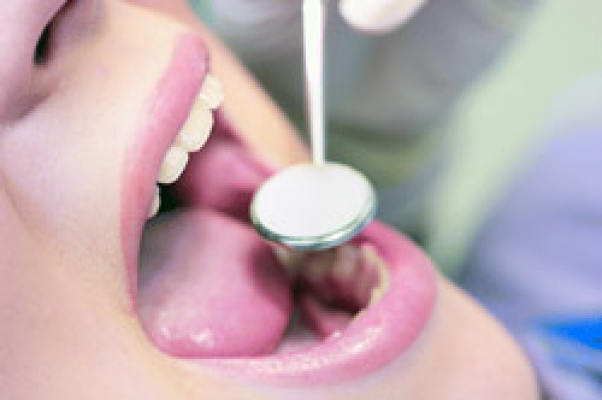 Are you in need of some fresh breath, clean teeth and a confident smile? Tired of your stained teeth, plaque or bad breath?
How much longer are you going to put off your cleaning visit, because of shame or embarrassment? Having great looking teeth today is an asset that all of us can and should have. Our teeth form the most important ingredient to a great looking smile.
Not everyone has been born with a beautiful white smile, but we at 'The Oral Hygienist' know the secret to transform an ordinary SMILE into a SPECTACULAR one!
To see how we can help you and getting the clean teeth you deserve,
see our unique cleaning menu.
---