Composite Repairs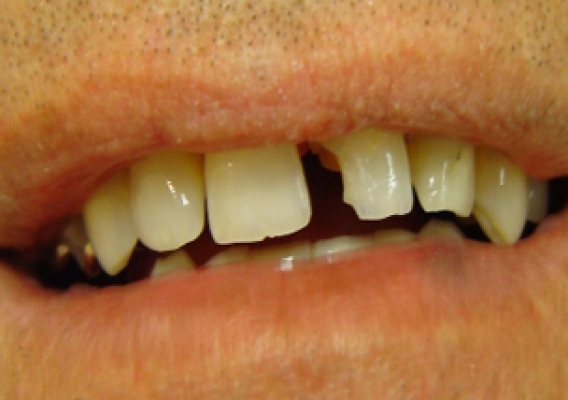 Due to the amazing properties of composite, composite bonding can be used to repair almost any chip, crack or defect on teeth or existing dental work! This makes composite closer to the ideal material than any other as it becomes very economical and changeable should the need arise to make additions or substractions to a tooth or restoration.


Composite Bonding Can Be Done To:
Natural tooth structure (enamel, dentine)

Porcelain (restoring veneers/crowns)

Acrylic (restoring denture teeth)


TIP!
Also remember that you can ask the dentist for a
multi-layering restoration
that will looks much more natural than a normal ONE colour filling!
---